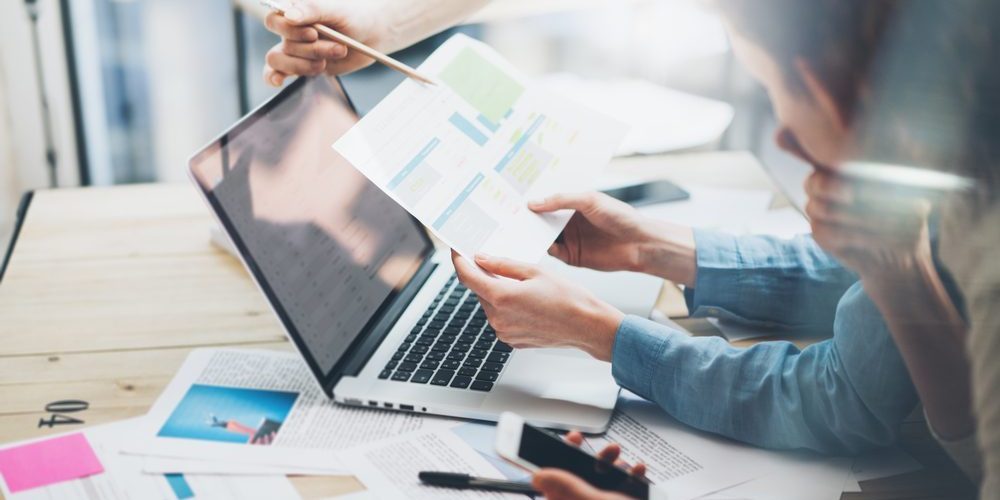 The Chinese consumer represents a fantastic market opportunity for US businesses. Interest in the Chinese economy has switched from manufacturing to consumption. Before you begin trading with China, team up with a translation service you can trust.
The Growing Chinese Market
Ever since the 1980's China has been synonymous with manufacturing, with a huge proportion of goods consumed in the US and Europe originating in China. Now the tide is turning. With other countries providing cheaper labor, manufacturing is in the decline. But with a growing economy, China has money to spend, offering a new market into which US firms can expand.
Translations You Can Trust
When expanding your business operations to overseas markets it is essential you establish a long term relationship with a professional translation service you can trust. At our translation agency, Teck Language Solutions, we have a team of Chinese translators educated to a minimum of college degree level, with native-speaking proficiency in Chinese.
We understand that in order to be successful, our clients need to be nimble. We pride ourselves on our quick quote delivery and rapid project turnaround times.
Our translators are skilled in handling a wide range of texts, including technical, medical, legal and marketing material. Professionally approved vocabulary banks ensure they use industry terminology consistently across your document. And thanks to their personal knowledge of Chinese, we can guarantee that the text conveys the intended message and not just a word-for-word translation.
During the translation process the text is passed through industry-leading software to check for errors beyond human attention, then double-checked by a second translator.
Through this rigorous quality assurance process we ensure that every project is delivered in line with our clients' deadlines, to the highest quality standard.
Team Up With Our Translation Agency
We can provide a free, no obligation quote on a text you need translated or discuss your longer term project requirements. Get started with a translation service you can trust by contacting our translation company. Whether you are in Miami, New York, Chicago, Los Angeles or elsewhere in the States, Teck Language Solutions is your expert provider for Chinese translation services.