Are you looking for a reliable translation provider for your Croatian translation project? Whether you sell technology to Croatia, you plan to market your products and services there, or you need contracts and agreements to be translated into or from Croatian, Teck Language Solutions is your expert provider for Croatian translation services in a wide range of topics, including legal, marketing, and technical Croatian translations. Certified Croatian translations are also available. If you are looking for Croatian translations that are professionally carried out at competitive prices and on time, then we are just the right partner for you. Contact us for a free quote. We will send you a fast and free quote. Non-bureaucratic ordering processes, fast response times, and several discount options are further features of our translation services. We look forward to hearing from you!
Need Croatian translations? Contact us for a free quote
Croatian Translation Services
One of the biggest challenges that businesses face when attempting to expand internationally is communication. Whether you are looking to sell your product to Croatian customers or would like to reach out to a Croatian supplier, our translation agency, Teck Language Solutions, can help. Thanks to the global reach of social media, the Croatian people are becoming increasingly hungry for modern technology and Western products. As the country has limited production in these areas, many of the goods must be imported, creating near limitless opportunities for US- and EU-based businesses. For businesses in search of food or chemical processing services, Croatia offers affordable yet experienced suppliers.
At Teck Language Solutions, we support the international expansion of US businesses with our skilled, rapid, and professional language translation services. All of our English to Croatian translators are educated to a minimum of college degree level and are native speakers of Croatian. With years of translation experience, they are skilled in working with medical texts, marketing material, legal documents, and technical information. Whatever your translation requirements, we can help.
Our thoroughly tested quality control procedures ensure that we deliver texts that are not only translated accurately but also convey the meaning intended in the original message. Once a translation is completed, a second translation expert will double-check the text. Only then will we send the completed project back to you, within the pre-agreed, guaranteed time frame.
Croatian technical translations
Translations of your manuals and handbooks into Croatian – If you sell technology to Croatia, you must comply with strict EU regulations. One of these is to provide your technical manuals and data in Croatian for operators or end users. With our services, you can be confident that you have added to the operational safety of your machines by including professional Croatian translations with your machinery.
Our technical Croatian translators are all experts in their fields and are hand-picked for your individual project to ensure that the person with the corresponding knowledge and experience deals with your project. This manual, non-automated selection of our Croatian translators is a major part of the quality management process. Further elements are that the use of terminology and the completeness of your Croatian texts are double-checked above and beyond the normal attention span of a human. We also verify these quality parameters with our translation assistance tools.
As technical texts are often repetitive, there is a good chance that we can provide you with several discount options.
For truly professional, technical Croatian translations that not only meet the industry standards but also your expectations, please contact us for a free quote.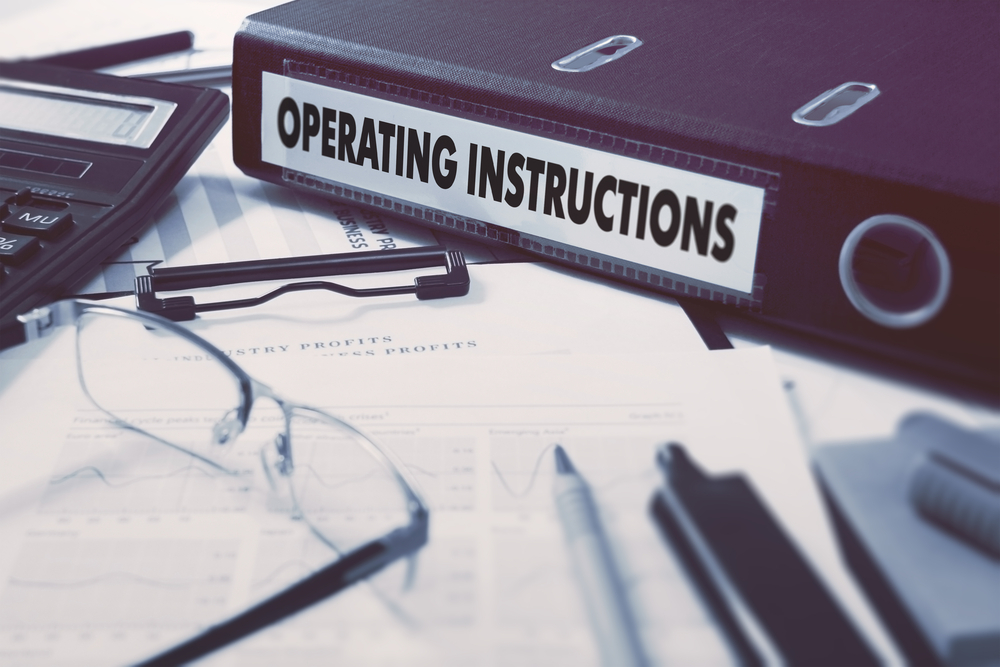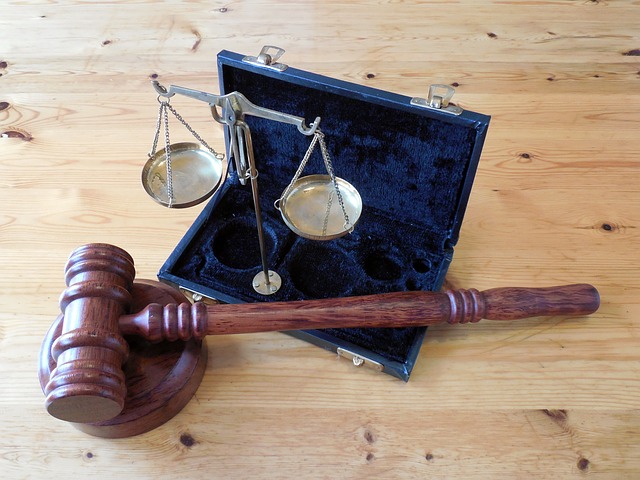 Legal Croatian translations
Whether for business or for private reasons, there are situations in life where you might find yourself in need of legal Croatian translations. Whether you invest or do business in this country, have been on a trip there, or have relatives in Croatia, we can offer you a wide range of subject areas for your legal Croatian translations. General business documents, company founding papers or taxation files, contracts and agreements of all kinds, patents, general correspondence, court cases, and family and inheritance issues are all fields where we can help you with the communication or understanding of Croatian legal texts.
You can turn to us with confidence for all kinds of legal texts and can be sure that Croatian translators with expert knowledge and years of experience will be working on your translations. Several quality checks complete the process before the translation is delivered to you. For the translation of contracts into Croatian, we are your expert partners.
Ask for a free and non-binding quote for your legal Croatian translation project. We look forward to your inquiries.
Marketing and website translations into Croatian
If you plan to market your products and services on the Croatian market, our Croatian marketing translation services are just what you need. You can expect native-level, engaging, and persuasive Croatian translations for any brochures, presentations, flyers, or websites. Cultural and regional differences will be taken into consideration.
Using marketing translations by our Croatian translators, you can present your business in a serious way on the Croatian market, conveying all your product data and service details in a comprehensive manner. We adhere to the style and tone of the source texts and localize your marketing texts for the linguistic features of the Croatian market, enhancing the impact of your Croatian marketing materials.
What's more, we can work with the most common file types used in marketing fields. This saves you costs and time in the long run.
Try out our Croatian marketing translation services, and you'll be pleased with the response from your existing or prospective clients in Croatia. Contact us with confidence.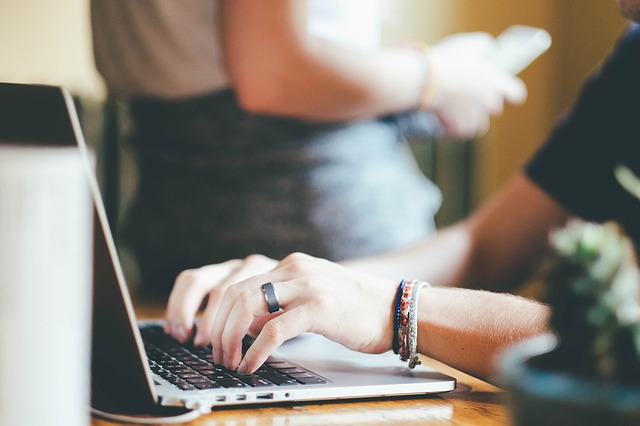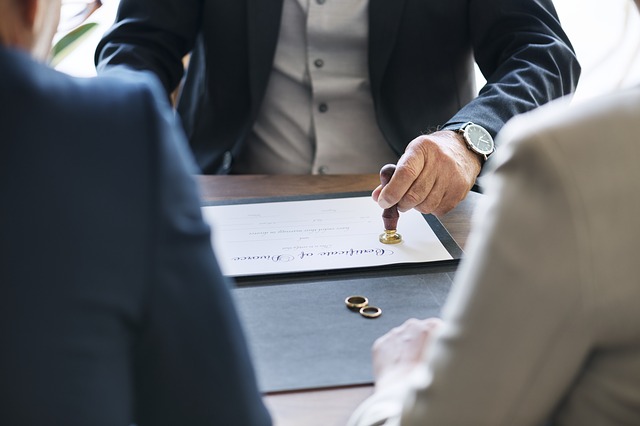 Certified Croatian translations
As traveling and working abroad in the 21st century is so easy, many Croatian citizens explore English-speaking countries as their new home, as a place for temporary work, or for business investments. Certified Croatian-English translations are necessary as part of the bureaucratic processes that such plans entail.
With our translation company, you have a reliable partner at your side for the certified translation of your personal documents, such as
birth certificates
marriage certificates
diplomas
degrees or further legal documents
affidavits
court orders
driver's licenses, etc.
With us, you can be sure that your assignments will be carried out professionally, reliably, at competitive rates, and with strict confidentiality.
Contact us today with your Croatian translation request. We look forward to your inquiries.
Whether you have a text to hand in need of rapid translation or are just scoping out translation costs for a future project, we'd love to hear from you. All of our quotes are delivered quickly, free of charge, with no obligation. If your translation is urgent, please let us know. We work with a bank of translators, ensuring we always have a skilled, experienced native Croatian speaker at hand to complete your Croatian translation project. Take the first step towards doing business in Croatia by contacting our translation company, Teck Language Solutions, today. Whether you are in New York, Los Angeles, Chicago, Houston, Phoenix, Philadelphia, San Antonio, San Diego, Dallas, San Jose, Austin, Jacksonville, San Francisco, Columbus, Fort Worth, Indianapolis, Charlotte, Seattle, Denver, Washington, Boston, El Paso, Detroit, Nashville, Miami, Atlanta, Tampa, Orlando, St. Petersburg, Tallahassee, Hialeah, Port St. Lucie, Cape Coral, Fort Lauderdale, or elsewhere in the States, Teck Language Solutions is your expert provider for Croatian translation services.