Doing business in the Czech Republic can often be difficult if linguistic barriers hinder smooth communication. If you are searching for a strong partner for Czech translation services, look no further than Teck Language Solutions. Our translation company provides clients nationwide and internationally with professional Czech translations. Some of the features of our services include 100% human-made, native-level, proofread Czech translations, delivered on time. We provide you with high availability, which means no projects are queued, deliveries are fast, and our reaction time is rapid. Just send us your inquiry and we return your fast and free quote for your Czech translation project. We look forward to your inquiry.
Need reliable Czech translation services?
Get a fast and free quote.
Providing high-quality Czech translations nationwide
Our translation agency has access to a variety of expert Czech translators. We've worked with professional Czech translators for many years and have the utmost confidence in them. To ensure the best possible results for your Czech translation project, we make sure that only highly skilled translators with the appropriate subject knowledge work with your texts. We assure quality translations by carefully checking the finished texts for correct grammar, terminology, and sentence structure.
Features of our services include:
We work with most file types commonly used for everyday business, including (but not limited to) MS Office, InDesign, Illustrator, and AutoCAD. This enables us to provide you with ready-to-use Czech translations. This technical know-how saves you time, effort, and, most importantly, money. Also, our CAT-tool support enables us to offer discounts on texts with many repeating segments.
Whether your company is located in Miami, New York, Chicago, Los Angeles, or any other United States city, you can rely on Teck Language Solutions as your competent partner for professional Czech translations. For more information about our Czech translation services, please contact us using our contact form or via e-mail. If you'd prefer to speak with us, please send us your telephone number, and one of our professional project managers will call you back. Feel free to ask for a fast, free quote for your Czech translation. Teck Language Solutions – Helping you achieve business success in the Czech market.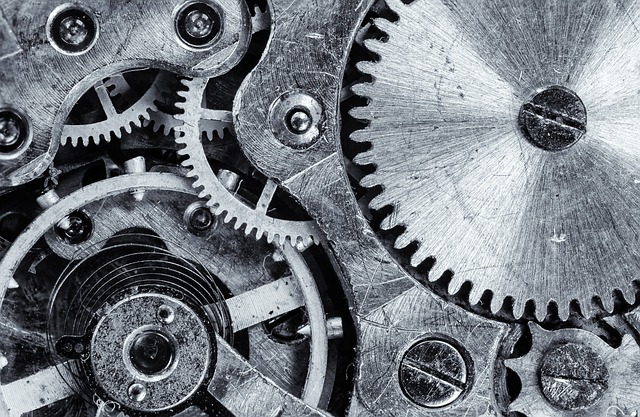 We translate your manuals into Czech
If you are looking for a provider for reliable and accurate technical Czech translation services, then our services are exactly what you have been searching for. We translate your manuals, handbooks, technical drawings, and other technical documentation into or from Czech. Our technical Czech translators will make sure that your manuals are just as comprehensible and clear in the Czech version as they are in the original language. Providing Czech manuals with your product is a must under EU law, regardless of whether you sell complex technology or small household devices to the Czech Republic. This is a very important safety aspect of your business operations under Czech law, contributing to work and machine safety, environment protection, and compliance with legal requirements. With one small investment into translating your operations and maintenance manuals, handbooks, technical data, etc. into Czech, you prevent a lot of future misunderstandings and possible future legal difficulties. We take our responsibility in this regard very seriously and keep an eye on clarity, comprehensibility, and completeness of the translations. We use advanced CAT tools and translation term banks to ensure that your industry-specific vocabulary is used correctly and consistently. If you are interested in our Czech technical translation services, contact us today for a fast, no-obligation quote.
Need contracts translated into/from Czech?
Regardless of whether you conduct business in the Czech Republic or you have private matters there, there can be situations in your life when you are in need of legal Czech translations. That is, you need contracts, agreements, or other legal documentation to be translated into or from Czech. Only truly skilled and expert Czech translators can do this job properly, as in the case of legal translations, it is not sufficient just to know the language. You have to be familiar with legal terms and at least with the main differences between the legal systems in the Czech Republic and your home country's system. Using only expert legal Czech translations for these kinds of jobs is a feature that only a few translation companies put into practice. We take our responsibility very seriously and make sure that only skilled legal Czech translators with relevant experience and education work for your project. Whether you need an employment contract, a sales or rent agreement, a court order, or other legal documentation to be translated into or from Czech, you can rest assured that at our translation company, true experts are working for you. Contact us today and ask for a quote for your legal Czech translation project.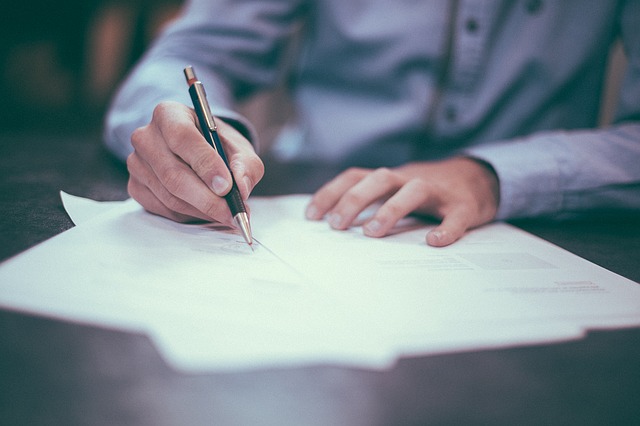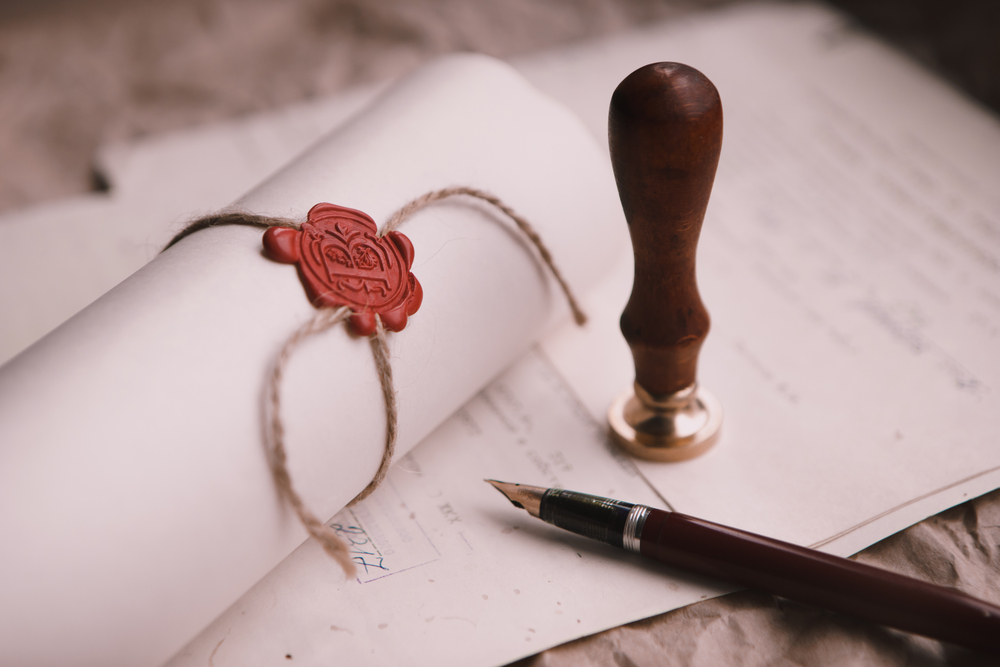 Certified Czech translations
If you moved from the Czech Republic to the United States or to any other English-speaking country, situations might occur in which you will need certified Czech translations of your personal documents. Whether it is for education or career or private matters, our sworn Czech translators can help you. We can assist you with the certified Czech translation of birth certificates, marriage certificates, divorce papers, baptismal certificates, diplomas, school reports, and school certificates, as well other educational documents. Furthermore, we are your number one address for the Czech translation of driver's licenses, fishing permits, and other licenses, or any further legal papers you might need to be translated from Czech to English or vice versa. Also, in this topic field, we provide you with fast and high-quality deliveries and competitive rates. Turn to us with confidence if you need personal or legal papers to be translated into/from Czech with certification. We look forward to working for you!
Whether you are in New York, Washington, D.C., Los Angeles, Chicago, San Francisco, Philadelphia, Boston, Baltimore, Seattle, Detroit, San Diego, Houston, Denver, Austin, Dallas, Portland, New Orleans, San José, Atlanta, Indianapolis, Nashville, Cleveland, Miami, Jacksonville, Columbus, Charlotte, or any other cities in the United States or abroad, if you need professional Czech translations, we are your go-to address. Contact us for a free quote today and enjoy all the advantages our Czech translators will provide you with. We look forward to your inquiries.