Do you have business interests in Hungary? Are you planning to promote your products and services in Hungary, or have you already made successful sales there and need professional translations into or from Hungarian? Are you looking for Hungarian translation services? Then you need Teck Language Solutions. Why? Our translation professionals translate your documents into or from Hungarian quickly and accurately. We provide:
Native-level Hungarian translations
Hungarian translations that are proofread for correctness and completeness
Hungarian translations performed by dedicated professionals who not only speak the target language (English or Hungarian, depending on the direction of the translation) but also possess wide-ranging expertise in your specific field (e.g. marketing, technical, or law).
Our translation company is equipped with the software needed for your Hungarian translations. Whether it's MS Office, an Adobe program, QuarkXpress, or even AutoCAD, we have the assets and the knowledge to edit in these file formats and provide you with seamlessly translated, ready-to-use documents. Whether you're in New York, Miami, Chicago, Los Angeles, or any other US city, our translation agency provides you with professional Hungarian translations nationwide. Contact us for a free quote today!
Contact us for a free quote if you need fast and reliable Hungarian translation services
Guaranteed High-level Hungarian Translations
We work together not only with in-house Hungarian translators, but also with several freelance Hungarian translators whom we trust and have been hiring for many years. By working with Teck Language Solutions, you'll have access to the expertise and experience of these professionals. Since all texts are proofread before delivery, you can expect a legally and technically flawless Hungarian translation at the end of the process. Internal terminology data banks support our quality management to ensure terms are used correctly, regardless of whether the translation is from English to Hungarian or vice versa.
The topics of our past Hungarian translation projects include, but are not limited to, texts for the automobile, food, textile, and clothing industries, graphic-design firms, law firms, and practically everything in between.
Our expertise, technical assets, and professional knowledge of our Hungarian translators enable us to deliver Hungarian translations we know you'll be happy with.
Why purchase Hungarian translations from us?
Your competitive advantage includes:
If you need professional Hungarian translation in combination with any common language, contact us via the channel that suits you best (e-mail, contact form on this website, or by phone) and get a fast quote for your Hungarian translation project. You will be satisfied with the work of our professional Hungarian translators.
In the following paragraphs, we would like to give you some insight into the various segments of our Hungarian translation services.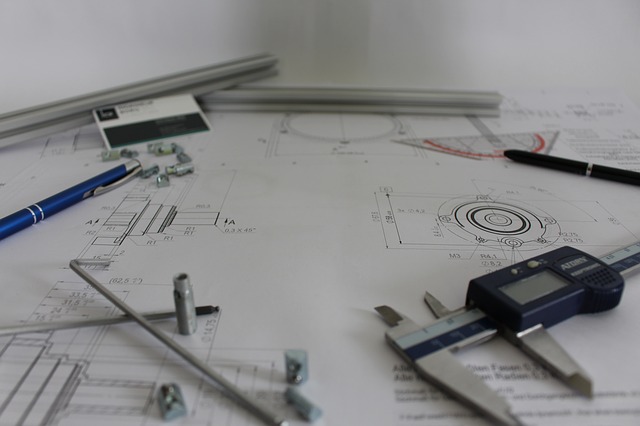 Technical Hungarian translations—for manuals and handbooks
If you sell technology to the Hungarian market, you are legally required to provide Hungarian translations of your operating instructions and manuals. This ensures that the operating personnel fully understands your instructions and can handle the machine safely, thereby avoiding personal injuries and damage to material or the environment.
Our translation agency is your expert partner for Hungarian technical translations and for ensuring that your manuals are clear and easy to understand for Hungarian native speakers. We have wide-ranging know-how and experience with technical texts, in particular, in the automotive industry sector. This sector of industry is strongly represented on the Hungarian market. This is thanks to such giants as Daimler, Audi, and Opel who, over recent years, have opened several sites in this Eastern EU country.
However, even if your company is active in other areas, or whether you produce and sell smaller devices or more complex technology, we have optimal solutions for your translation project. Operating manuals, technical handbooks, service manuals, data sheets, maintenance manuals, risk assessments, and technical drawings are all part of our everyday work. You can rest assured that we will approach your Hungarian translation project with precision and care and deliver results that you will be satisfied with.
We also ensure that your translation will meet the criteria of the relevant European standards and that references to any directives are correctly translated.
The operating personnel in Hungary will thank you for choosing us for your Hungarian translation project.
Translating brochures, flyers, and presentations into Hungarian
If you plan to market your products and services in Hungary, our translation agency will assist you in creating persuasive and impressive content in Hungarian. Marketing translations generally involve far more than just a translation task. They are often referred to as "transcreation", which indicates that, in this area, a good portion of creative thinking and in-depth knowledge of the language is required.
We hire Hungarian translators for your marketing project who are not only native speakers of the language but who know and understand very well the culture and subculture you are planning to target. When doing Hungarian marketing translations, our first priority is to keep your tonality and style in the Hungarian language, while conveying the same message you intend to send to prospective clients. The language use is more flexible than in the case of technical or legal translations. This is because, in this case, the first priority is to achieve a really authentic Hungarian feel. In other words, the reader should not have the slightest suspicion that your Hungarian texts were translated from another language. This requires significant localization work. Slogans, proverbs, cultural references, even jokes in your marketing text have to be checked for their compatibility with the Hungarian language. We suggest alternatives if your phrase, slogan, etc. is not translatable into Hungarian, is a faux pas, or would only create lack of understanding.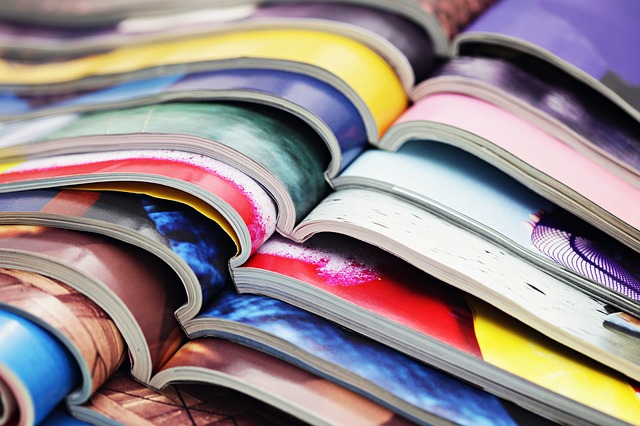 We also make sure that your Hungarian marketing translation addresses the targeted audiences in a natural and correct way, according to their expectations. Correct tonality, correct politeness forms, and confident style will be used. Your marketing texts will not only be translated but "culturally decoded" for your foreign audiences. This will ensure optimum results for you.
One further benefit is that we can work with most software which is popular in the marketing field. If you have a brochure you created with Adobe or Microsoft programs, you can be confident that we have the solutions to work directly with these files. This will, of course, save you time and money.
Contact us if you need translations into Hungarian of your brochures, presentations, catalogues, newsletters, websites, flyers, company magazines, video scripts, or any other marketing materials.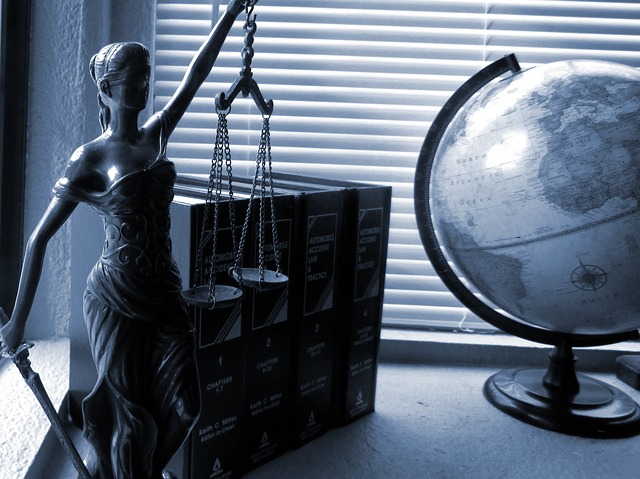 Translating contracts & legal documents into/from Hungarian
When doing business with companies or private individuals in a foreign country, it is of paramount importance that you understand the contents of every contract you sign. To help you with this, our translation agency translates contracts, agreements, and other legal documents into or from Hungarian for you.
Whether it is buying property, founding businesses, establishing business cooperation, making investments, employing people in or from Hungary, opening production sites, or issues relating to inheritance, we can provide you with accurate translation into English or Hungarian.
Our Hungarian legal translations are accurate with regard to the choice of words and completeness of your texts. Only Hungarian translators with legal expertise work with these kinds of texts and competent proofreaders ensure that your legal translation is complete and correct.
We provide Hungarian legal translations to several law firms, investors, and companies that do business in Hungary and several other agencies who employ Hungarian athletes, artists, and the like. An understanding of the legal contents is in the interest of both contracting parties, and we therefore take our responsibilities as Hungarian legal translators very seriously.
Contact us with confidence if you are in need of legal Hungarian translations. We look forward to your inquiries.
Certified Hungarian translations
Immigration from Hungary to English-speaking countries is not a new phenomenon and can be traced back until the mid-nineteenth century. In those times, known as Pax Britannica, London was a popular destination for the Hungarian aristocracy. By contrast, in the second half of the century, active participants of the failed freedom fights against the Habsburgs sought refuge in the United States. The second world war and the 1956 revolution against the Soviets also released new waves of immigration.
Nowadays, as traveling has become affordable and fast, Hungarians are discovering the world and are driven by a wide range of different motives.
Whether you, as a Hungarian citizen, are abroad for private or business reasons, you may, at some point, be in need of certified Hungarian translations. Turn to us with confidence if you need your personal documents, like birth and marriage certificates, diplomas, degrees, certificates, affidavits, or even court decisions to be translated into Hungarian.
Fast deliveries, competitive prices, professionalism, and confidentiality are some of the features of our certified Hungarian translation service.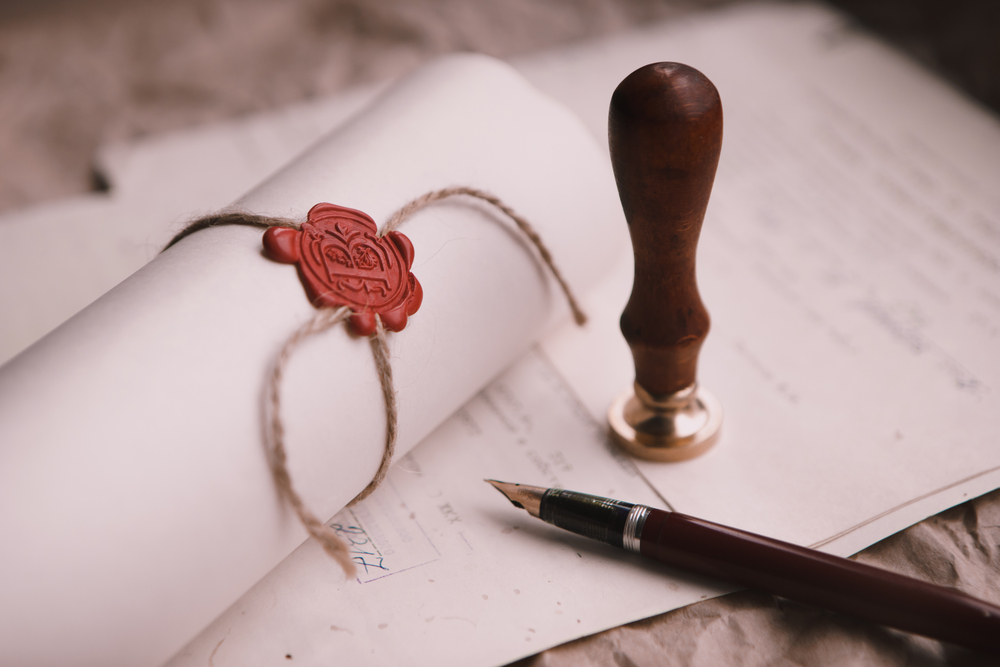 Translations Into or From Hungarian
No matter what your company profile is or where you reside, whether you are in New York, Los Angeles, Chicago, Houston, Phoenix, Philadelphia, San Antonio, San Diego, Dallas, San Jose, Austin, Denver, Washington, Boston, El Paso, Detroit, Nashville, Miami, Atlanta, Tampa, Orlando, St. Petersburg, Tallahassee, Hialeah, Port St. Lucie, Cape Coral, Fort Lauderdale, Jacksonville, San Francisco, Columbus, Fort Worth, Indianapolis, Charlotte, Seattle, or in other states and regions, we are your number one provider for Hungarian translations. Turn to us with confidence. We provide professional translation services to companies and private individuals, government bodies, and other institutions both nationally and worldwide.
Contact us and ask for a free and non-binding quote for your translation project. We are happy to assist.
Basic Characteristics of the Hungarian Language for Your Translation Project
Hungarian is an Ural-Altaic language, belonging to the Finno-Ugric family. This feature means that this Eastern language differs in its basic characteristics significantly from most western languages you know. This plays an important role when completing marketing translations and also affects some important linguistic decisions in the case of technical and legal texts.
The fact, for instance, that (1) Hungarian does not use prepositions but uses suffixes, and that (2) verbs are conjugated in a more complex way than you are used to in Indo-European languages, means that on average, Hungarian words are longer, for example, than English words. This can be a challenge when editing complex graphic contents, where space is limited. Slogans can also be affected by this phenomenon.
Hungarian uses special accents with some characters, not known in any other languages. Always make sure you are using the right fonts when editing Hungarian content with your graphic software.
Hungarian has three different form of politeness. One informal (te) and two formal ways (Ön, maga) exist when addressing your potential clients. Only an expert Hungarian translator with native knowledge can localize your English texts correctly into Hungarian if your texts are to achieve their intended goals in this fascinating, Eastern country.
Contact us with confidence if you need professional Hungarian translations. We look forward to your inquiries.