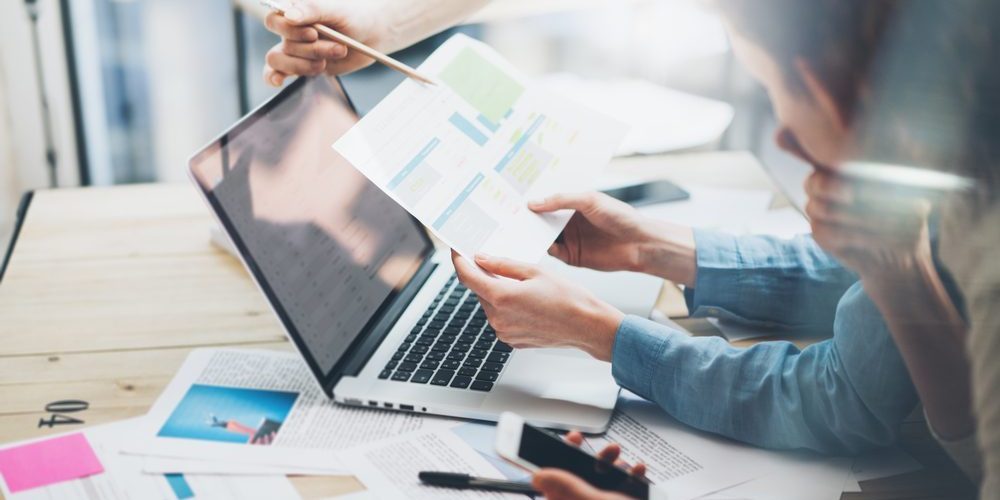 Doing business with stakeholders in Japan represents a significant language and cultural challenge. Put your business plans on the path to success by choosing Teck Language Solutions as your Japanese translation service.
Japan has long been a key international market for businesses to trade with and invest in. As relations between Japanese and Western businesses have become more commonplace, understanding between the different cultures has improved. However, there are still some significant differences that can challenge the clarity of communications back and forth between a Japanese business and an English-speaking business.
More Than Just Words: At Teck Language Solutions we understand that there is much more to a text's meaning than the words on the page.
Our Japanese translators are not only fluent in the language, they are also familiar with the culture. They appreciate the importance of altruism, hierarchy and respect within Japanese businesses, and have extensive experience of the implicit communication style employed by the Japanese.
Qualified to at least a college degree level standard, our translators speak Japanese to a native standard, and have access to and knowledge in using industry-leading Computer Assisted Translation tools. We can handle documents of all types including medical, legal, technical and marketing material, and thanks to our specialist technology we can edit all common file types.
All of our translations pass through a thorough quality assurance process, checked by translation software and a second translator. Only once we are certain of the quality of the translation will we return the document to you.
We can handle single orders or long term relationships, regularly scheduled work or short deadlines. We pride ourselves on our rapid turnaround times and quick quotes as we understand that the ability to move quickly is essential to the success of our clients.
Get started today by contacting Teck Language Solutions to discuss your business' translation requirements.