Do you conduct business with partners and clients in Poland? Do you need professional Polish translations? If speed, efficiency, optimized costs, and streamlined processes are important to you, then you have come to the right place. Teck Language Solutions offers high-quality Polish translation services. Main elements of our quality service are the exclusive use of native and expert Polish translators, extensive proofreading processes, and optimal use of technical know-how. A wide range of topic areas is available. Whether you need your contracts or other legal documents, technical manuals or handbooks, marketing materials, or personal documents to be translated into or from Polish, you are at the right address with us. Certified Polish translation services are also available, with 100% official acceptance guarantee. Turn to us with confidence and ask for a free quote if you need reliable Polish translation services.
Need professional Polish translations?
Contact us today for a free and fast quote
Specialized Polish Translations
Teck Language Solutions provides Polish-English/English-Polish translations for a variety of professional fields—from technology to marketing, law, and more.
Why choose us for your Polish translation? Our Polish translation service incorporates an intensive quality-assurance process that we apply to all of our translations.
Main elements of the process include:
Professional translation (native-level, correct, quality-checked translations, made by translation professionals with university degrees in translation or similar professional fields)
Internal quality-assurance measures that ensure that your translations are complete and correct
Fast delivery
Non-bureaucratic ordering processes
Fast replies to customer queries, quick quotes
For every project, we choose your translator from our pool of regular Polish translators. The pool is large enough to ensure that only the right people with the appropriate knowledge will handle your texts. This also ensures confidentiality, as it keeps the number of the people seeing your texts to a minimum. We don't upload to online systems, clouds, etc., thereby protecting your data.
To ensure the linguistic and stylistic correctness of your translation, all of our translators have a university degree and are native speakers of the target language. We also guarantee that your Polish translator will have deep knowledge of your professional field. We work only with professionals who have years of experience.
Several quality checks—for correctness, completeness, and layout—round out our quality-assurance process.
We have wide-ranging technical know-how.
In today's business world, wide-ranging technical expertise is an essential component of professional translation. As businesses work with several—sometimes specialized, sometimes more common—file formats an optimized translation process will have built-in capabilities for working in MS Office, InDesign, FrameMaker, and several other file types. Our people have this know-how, which is why we can ensure that you'll not only receive print-ready translations, but also save time and money.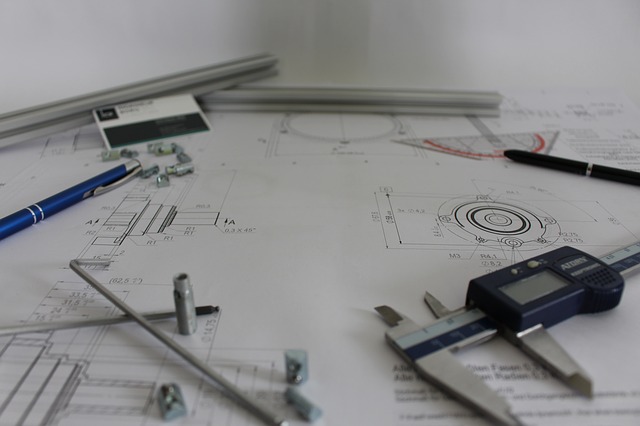 We translate your technical data into Polish
Are you looking for technical Polish translation services? The Polish market has been experiencing unparalleled investment activities since the country joined the European Union. As Western manufacturers are looking for new alternatives for production sites, the excellent conditions of the Polish market proved to be very advantageous for several technological enterprises. While maintaining Western standards in the production process, like a high level of environment protection, work safety, and other safety standards, Poland offers several further advantages by which US and European companies can save costs.
If your corporation belongs to those that have already discovered the attractiveness of the Polish market, and you are now looking for a reliable Polish technical translation provider, look no further than Teck Language Solutions. We translate your manuals, handbooks, safety data sheets, work instructions, operating manuals, and maintenance manuals into Polish. With our services, you not only contribute to higher work and site safety at your factories in Poland, but also you comply with local regulations, like the machinery directive that applies to all EU countries. Turn to us with confidence if you need technical documentation to be translated into Polish. We look forward to your inquires.
Need a contract to be translated into Polish?
When conducting business in Poland, a lot of situations will arise when you will be in need of legal Polish translation services. Whether it is the general terms section of your website, a purchase or employment contract, other agreements, court documents, personal documents, or any other legal paper, our legal Polish translators offer you top-notch service at affordable rates. Certifications are also possible.
Your legal Polish translations are in good hands with us, as we work only with translators who have relevant experience and education in legal fields. This includes in-depth knowledge of both legal systems so that the legal terminology is used correctly and consistently. Translators with relevant knowledge are hand-picked, not automated. Only this way can it be ensured that the right professionals are dealing with your texts.
It goes without saying that in the case of legal Polish translation services, we take extra measures to protect your data and under no circumstances will they be disclosed to third parties. Need more information to decide? Contact us for a free quote if you need legal documents to be translated into or from Polish!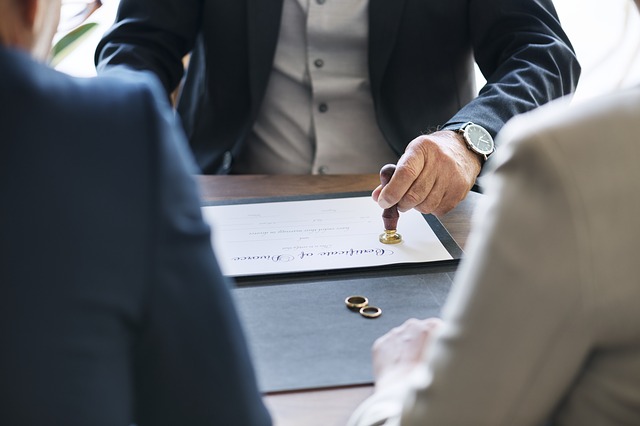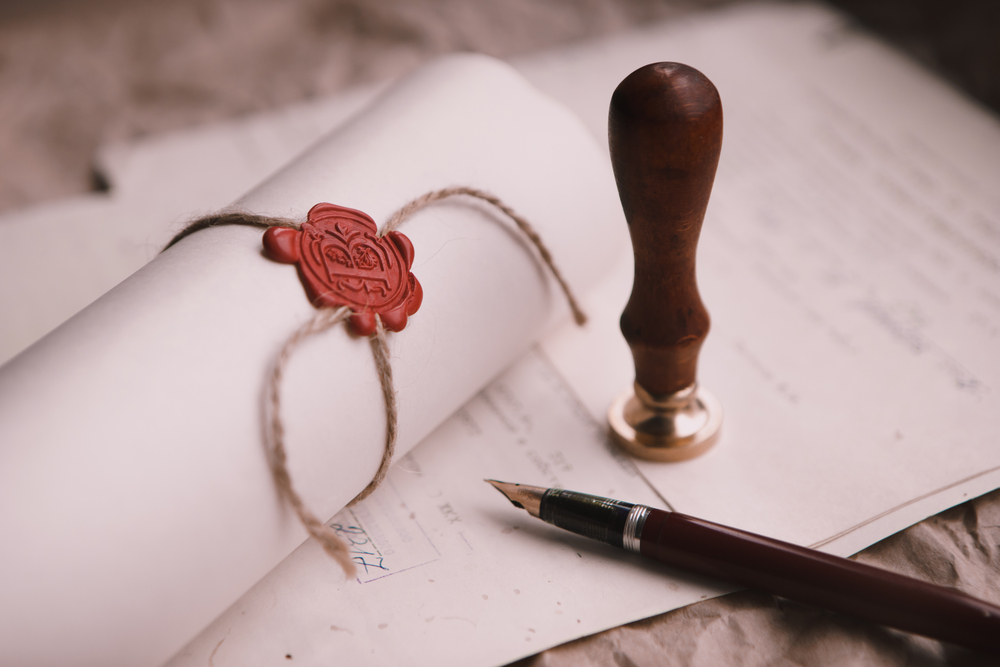 Certified Polish Translations
If you need your personal documents, like birth certificates, marriage certificates, diplomas, degrees, court documents, driver's licenses, a last will, a testament, affidavits, contracts, agreements, or other official papers to be translated into/from Polish, then you are at the right place. We provide private individuals and companies with certified Polish translation services. Features of this service include fast deliveries, qualitative work, and competitive pricing. Your documents will be handled with strict confidentiality, complying with all relevant legal data protection regulations. Whether it is for employment, for a court process, for immigration, or for any other purposes, we provide you with excellent service when it comes to certified Polish translations. Try us and let us impress you. Ask for a free quote today.
Contact us for more information or to ask for a free, fast quote for your Polish translation. Whether you are in Miami, New York City, San Francisco, Washington, D.C., Chicago, Los Angeles, Seattle, Denver, Boston, Houston, Phoenix, Philadelphia, San Antonio, San Diego, Dallas, San Jose, Austin, Jacksonville, Fort Worth, Indianapolis, Charlotte, Charleston, Las Vegas, or elsewhere in the States, Teck Language Solutions is your expert provider for Polish translation services. We look forward to your inquiry!