If you are looking to expand your business into Romania, a partnership with our translation agency, Teck Language Solutions, is your first step towards success. We can help translate to and from Romanian, ensuring not just accuracy of the vocabulary used, but clarity of the overall meaning of the communication. Whether you need legal, technical, marketing, or medical translations into Romanian, we have the right resources for your project. Our Romanian translators have niche, relevant experience in countless professional fields. To ensure that your Romanian translator has the right experience for your translation, we hand-pick translators for each and every project. We use project automation only when and where it is necessary. With this approach (i.e. working with handcrafted, human-made Romanian translations), we ensure maximum quality. This means that your Romanian translation will be linguistically and culturally correct, using correct and consistent terminology. Competitive pricing rounds up the features of our Romanian translation services. We implement organizational and technical measures to ensure timely delivery. Certified Romanian translations are also available. Contact us for a free quote.
Are you in need of professional Romanian translation services?
Contact us and ask for a free quote
Reliable Romanian Translations
At Teck Language Solutions, our mission is to help businesses expand internationally by providing them with quick, accurate, reliable translation services.
Our team of translators speak Romanian to native level and have a minimum of college degree equivalent qualifications. Their skill and experience and our industry-leading software and language banks, combined with a rigorous quality-assurance process, ensure that your project is delivered to the highest standard in line with your required time frames.
We are skilled and equipped to work in a wide range of industries, with a variety of texts, including engineering, marketing, technical, legal, and medical documents. To support our translators, we have invested in professionally-approved term banks, which ensure that the correct terminology is used throughout industry-specific documents.
We use a bank of translators, ensuring that at any one time, we will be able to match a translator with the necessary skillset to your project. This enables us to respond rapidly to the needs of our business partners.
Take the first step towards securing a professional, reliable language translation partner by contacting us today. Whether you need a free quote for a set project or help scoping out your future translation requirements, we're ready and happy to help.
Whether you are in Miami, New York, Chicago, Los Angeles, or elsewhere in the States, Teck Language Solutions is your expert provider for Romanian translation services.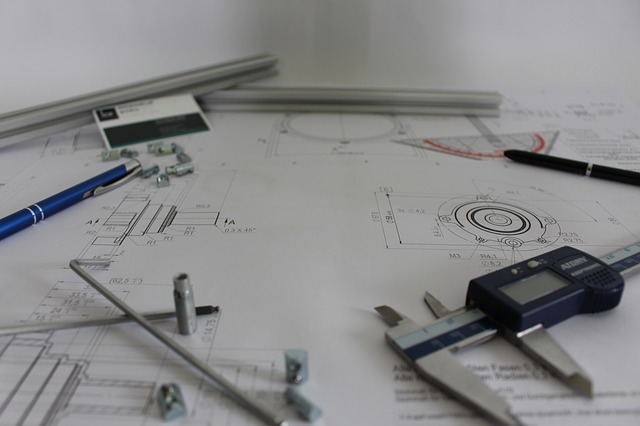 Technical Romanian translations
If you have a production site or suppliers in Romania, you will need technical Romanian translations for your manuals. Not only because of safety reasons, but under EU law, you are required to provide manuals of your technology in the official language of the target country. Should you employ Romanian workers at your site in North America, you can enhance safety aspects immensely if you provide them with safety descriptions, manuals, or site regulations written in Romanian. With a small investment into a technical Romanian translation, you will make a huge step towards enhanced work safety. We have technical Romanian translators with years of experience who can provide you with fast and reliable service. Several linguistic and technical aspects will be taken into consideration if you trust us with the Romanian translation of your technical documents. Clarity and ease of understanding are only a few of these aspects.
Whether it is a manual for a complex system or the handbook for smaller devices, maybe data sheets or work safety handbooks that you need to be translated into Romanian, you are at the right address with us. In the case of technical documentation, you have several further advantages with our services, one of them being the consideration of text repetitions in the pricing. Thanks to our CAT-tool support, we can provide you with several discount options if your technical texts are highly repetitive. Bulk discounts are also available.
Turn to us with confidence if you need technical documentation to be translated into Romanian or from Romanian.
We translate your contracts into Romanian
If you conduct business in the Romanian market, the translation of contracts, agreements, and other legal papers will be on the regular agenda. If you are looking for a reliable provider to translate sales, purchase, and other contracts, agreements, court documents, notary documents, or other legal papers, like licenses, patent registrations/applications, etc., into or from Romanian, you have come to the right place. Our legal Romanian translators will deliver excellent quality as they are experts in relevant legal areas, whether it is commercial law, penal law, civil law, or other specific subject areas.
Apart from businesses, several private individuals contact us on a regular basis with their Romanian legal translation needs. If you bought or sold a property in Romania, if you employ staff from Romania and you need them to fully understand the contents of their employment terms, if you have divorce papers, other verdicts, rulings, and settlements that need to be translated, turn to us for a free quote. We provide businesses, law firms, and private individuals nationwide and internationally with legal Romanian-English translation services. Fast and on-time deliveries, precise work, and reasonable rates are an integral part of our service features. Contact us with confidence!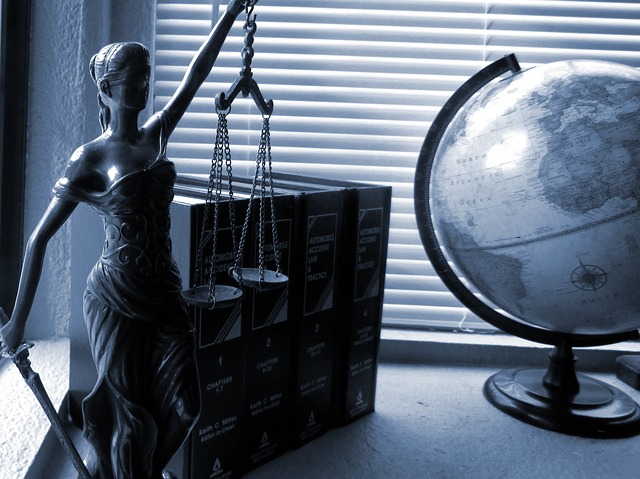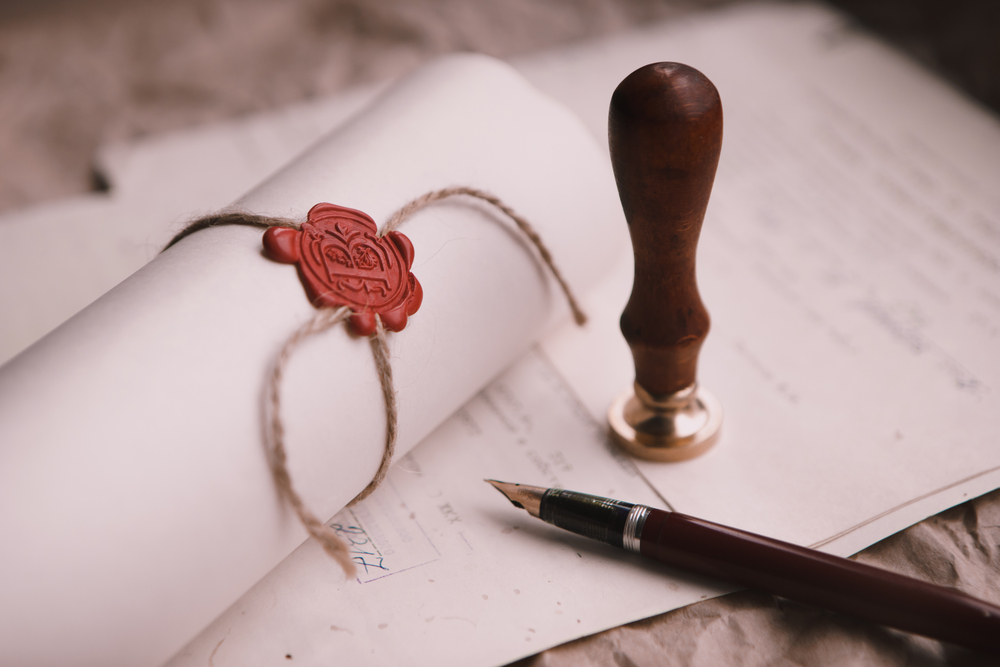 Need certified Romanian translation services?
If so, we can be of assistance. Our sworn Romanian translators will take over the certified Romanian translation of your birth certificates, marriage certificates, divorce papers, baptismal certificates, driver's licenses, diplomas, degrees, school certificates, or any further official documents that you need to present at government or court organs.
If you emigrated from Romania to the United States or any other English-speaking country, you are often required to have your personal papers translated by an independent body. That's when our translation company comes into the picture. We will provide you with reliable work, fast deliveries, and competitive rates.
Contact us for a free quote if you have personal or official documents that need to be translated into Romanian with certification.
We translate your website into Romanian
If you sell products or services to Romania, it is vital for your business success to make your website content available for your potential clients in Romania in Romanian. If you need the services of an efficient provider for Romanian website translations, look no further than us. Whether it is a static website, an online shop, or dynamic content, like blogs or press releases, we translate them for you into Romanian and adapt your texts for the Romanian market. We have experience with static websites, and with the use of several CMS systems, like WordPress or Joomla. Our expertise in this regard will save you time and costs. Contact us today for a free quote if you need your website to be translated into Romanian. We look forward to hearing from you.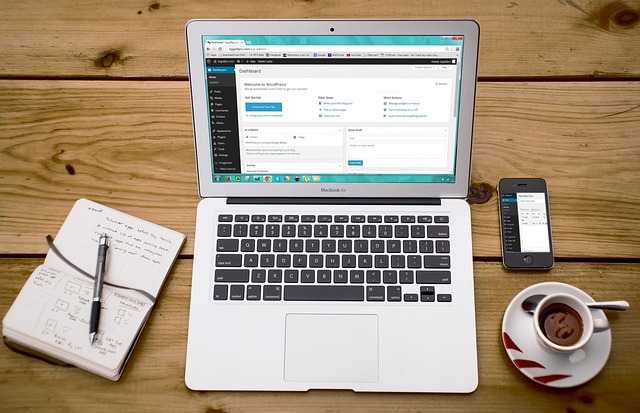 Romanian translations for your business success in Romania
Many businesses seeking an affordable manufacturing base look to India and China. However, thanks to its low cost of living and cheaper labor costs, Romania offers an alternative right in the heart of the EU. Many Western European-based businesses have jumped at the opportunity to invest in Romania, following its incorporation into the EU in 2007, and now US businesses are following suit. If you have clients, business partners, or prospective customers in Romania, providing them with accurate Romanian translations at affordable rates will make a huge step towards effective communication.
Whether you are in New York, Los Angeles, Chicago, Houston, Phoenix, Philadelphia, San Antonio, San Diego, Dallas, San Jose, Austin, Jacksonville, San Francisco, Columbus, Fort Worth, Indianapolis, Charlotte, Seattle, Denver, Washington, Boston, El Paso, Detroit, Nashville, Miami, Atlanta, Tampa, Orlando, St. Petersburg, Tallahassee, Hialeah, Port St. Lucie, Cape Coral, Fort Lauderdale, or in further cities and regions, you can rest assured that your Romanian translation project is in the best hands with us. Contact us and ask for a free, no obligation quote if you need business correspondence, technical data, legal documents, or other materials to be translated into Romanian. We look forward to your business.