If you are conducting business with Russian partners, customers, or suppliers, you need a reliable partner at your side for Russian-English translation services. Choose Teck Language Solutions for your Russian translation project. We provide you with native-level, double-checked translations into or from Russian. All of our Russian translators are true experts in their corresponding fields and we hand-pick them for each and every project according to your requirements. Order Russian translation services from our translation company for competitive rates and punctual deliveries. We serve your company with a range of subject fields, including marketing, technical, and legal texts. For official purposes, we can provide you with certified Russian translations, as well. Contact us today for a fast and free quote. We look forward to hearing from you!
Need Russian Translation Services?
Contact us for reliable, accurate Russian translations!
Reliable Professional Russian Translation Services
Finding a reliable Russian translation service to partner with is key to the success of your business's international expansion.
At Teck Language Solutions, our translation agency, we deliver English-to-Russian and Russian-to-English translations quickly and to the highest professional standards. We use only Russian translators who speak the language to native level and also possess a college degree-level qualification. We work with a number of translators so that, whenever your deadline, whatever your requirements, we will find a language professional ideally suited to your project. We are experienced with medical, marketing, legal, and technical translations. And we don't only rely on the expertise of our workforce. They have access to industry-leading software and professional-approved term banks to ensure the correct terminology and phrases are used, reflecting both the target country and industry in which the client operates.
Once the text has been translated, it will pass through our rigorous quality-assurance processes before being delivered to you with a full guarantee.
To sum up your competitive advantages with our translation company:
Wide-ranging subject fields available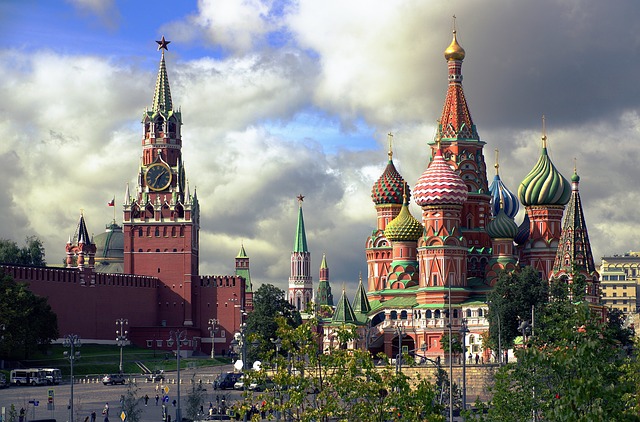 Russia—A Huge and Hungry Consumer Market
Russia, the world's biggest country, offers a huge market opportunity for businesses bold enough to expand internationally. With the help of our translation company, Teck Language Solutions, you can communicate clearly and effectively with your Russian stakeholders.
There are around 140 million consumers in Russia, and they are hungry for innovative and technology-based goods. But it's not only physical products that the Russians want to import. There is also a growing demand for expert services from the UK and US to help with the development of businesses in Russia. These services may be delivered in person, and increasingly, thanks to the improving availability of the internet throughout the country, these services are web based.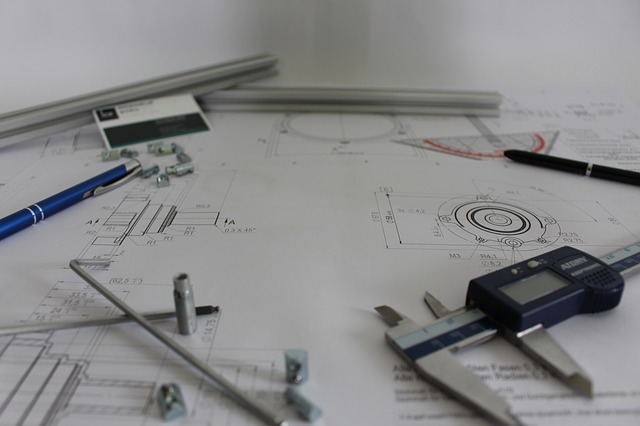 Translating your technical documents into Russian
The Russian economic landscape is characterized by many different industry areas. The leading industry is machinery construction, followed by the chemical and petrochemical industries, as well as by fuel and energy. Metallurgical and agricultural complexes also play an important role. The economic connections between technology companies in the US and the Russian industry have never been so intensive as today.
If your company delivers technology to Russia and you need manuals, handbooks, safety documentation, or working or maintenance instructions to be translated into Russian, then you have come to the right place. Our translation company is your expert partner when you need Russian translations for your technical documentations. Our Russian translators have wide-ranging experience in engineering fields and we are able to handle even specific file types used with technical documentations, including technical drawings. We would be glad to take care of your Russian technical translation project!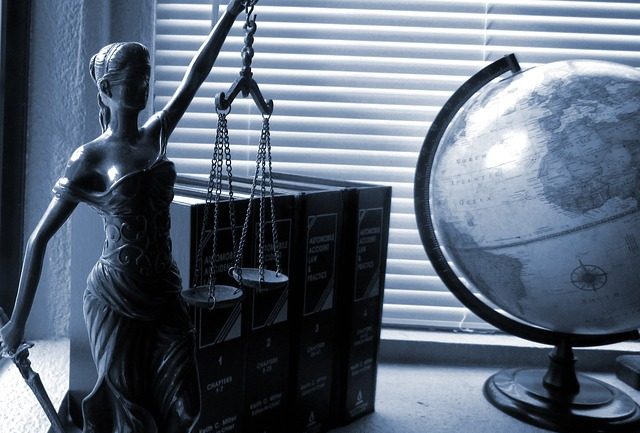 Need legal translations into Russian?
If you have a legal dispute with Russian clients or partners or you simply need a partner to translate legal documents into Russian, then Teck Language Solutions is your expert partner. We can provide you with the Russian translation of a range of legal papers, including all kinds of contracts, agreements, court documents, patent documentations, documents in connection with litigation, testaments, affidavits, non-disclosure agreements, and many more.
Our Russian legal translators will not only deliver accurate and high-quality work but, when doing legal Russian translations, they keep an eye on the differences of the legal systems between the US or your country and Russia. Russia is a civil law country, thereby decisions rendered by courts are not binding in other courts. There is a whole range of further minor or major differences that might affect your legal contents. No matter whether the topic you need is civil law, criminal law, corporate law, taxation, family law, patent law, property law, copyrights, or more, we have matching solutions for your Russian legal translation project. Contact us today for a free quote.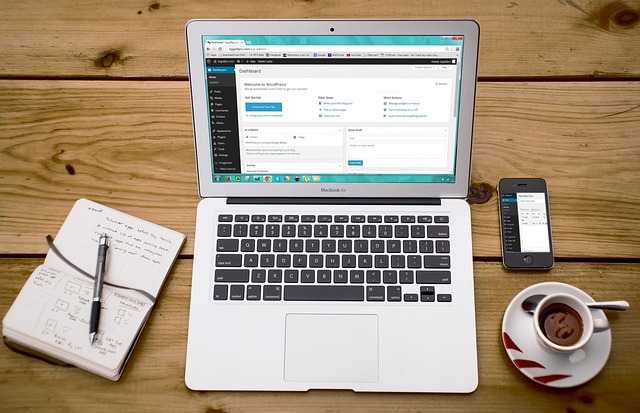 We translate your website into Russian
If your company promotes its products and services in Russia, you need a strong language services provider, such as Teck Language Solutions, that can translate your website into Russian. A website translation service is much more than just a linguistic task. It requires advanced marketing skills and programming knowledge. And this is exactly what our translation company offers. Our Russian translators are not only natives but have extensive knowledge in the marketing aspects of the language. This means your sales texts will be as persuasive and engaging in Russian as they are in the source language.
With our programming know-how, we support your web designer team in creating your Russian website. Whether you use CMS, such as Joomla or WordPress, to control your content or you have static website content, we help you with finding the easiest and fastest solution so that your Russian website is up and running in the shortest possible time.
Our Russian website translation services include, among others, the translation of website and blog content, newsletters, PR news, and more into or from Russian.
Turn to us with confidence if you need your website to be translated into Russian.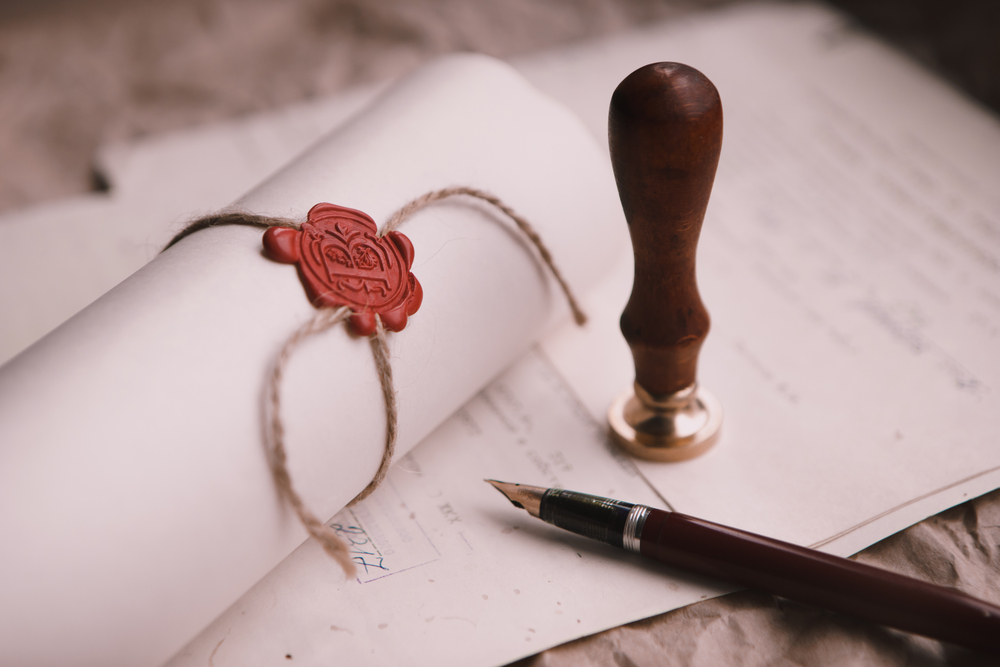 Certified translations from Russian
If you arrived into the United States from Russia, there might be situations in your everyday life when you need certified translation services from Russian to English. Finding a reliable source for your Russian to English certified translations can be a challenge. Our translation company is happy to assist with fast and reliable service if you need your birth certificates, marriage certificates, court decisions, affidavits, driver's licenses, diplomas, note lists, certificates of good conduct, testaments, notary documents, and other personal papers to be translated from Russian. Our certifications are officially accepted in the US (among others by the USCIS) and also in several other countries. Contact us today for a free quote.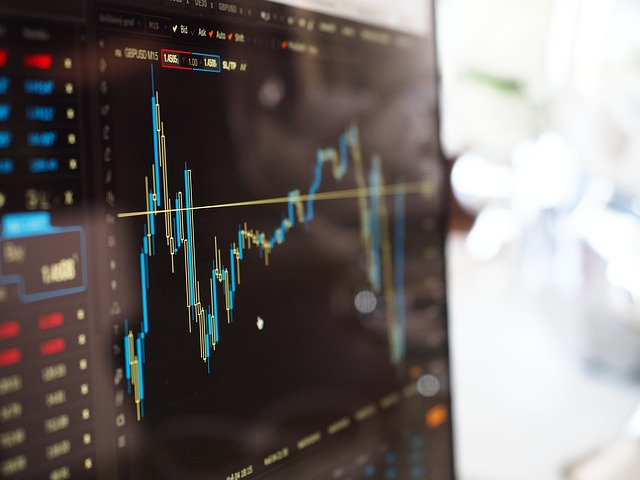 Do you need financial translations into Russian?
The Russian language has a dominant role in the field of financial services. Whether investment or brokerage companies, many big and smaller names in the market have Russian roots that need their newsletters, websites, presentations, and more, to be translated into Russian. Industry giants, small- and mid-sized companies, and known brands have their HQ or subsidiaries in Russia. These entities also often need financial translations of balance sheets, tax documents, annual statements, etc., to comply with legal requirements. If you belong to any of these market participants and need financial Russian translations, you know where to find us! Contact us for a free quote. We are happy to assist!
Work with a Russian translator you can trust
The relationship you have with your translation service will be key to the success of your business developments in Russia. Work with a team you can trust. Contact Teck Language Solutions today if you are in need of Russian translation services. Whether you are in New York, Los Angeles, Chicago, Houston, Phoenix, Philadelphia, Austin, Jacksonville, San Francisco, Columbus, Indianapolis, Charlotte, Seattle, Denver, Washington, Boston, Detroit, Nashville, Portland, Oklahoma City, Las Vegas, Louisville, Baltimore, Milwaukee, Fort Worth Albuquerque, Sacramento, Kansas City, Atlanta, Omaha, Raleigh, Virginia Beach, Minneapolis, New Orleans, Wichita, Cleveland, Tampa, Miami, or elsewhere in the States, Teck Language Solutions is your expert provider for Russian translation services.