Are you in need of professional Turkish translations? Are you looking for a reliable partner to provide you with expert Turkish translations at a reasonable rate? Then, with our translation agency, Teck Language Solutions, you have found just the right provider. Our Turkish translators can edit a variety of text formats. Your satisfaction is guaranteed as our translator team works fast and at competitive prices. We have access to the expert knowledge of several Turkish translators from diverse professional fields, including marketing, engineering, law, and even medicine.
Ask for a free and fast quote for your Turkish translation project now and experience a real difference.
Need Turkish Translation Services?
Contact us today for a free quote
Looking for Turkish Translators?
Turkey is growing in significance as a global economic entity, making Turkish an increasingly important language for American businesses wishing to expand into new international, lucrative markets. Turkish is the native language of more than 77 million people, most of whom live in Cyprus and Turkey. This rich, complex language is highly expressive and possesses a number of unique challenges to the Turkish translator. Here are some of the basic quality-management features of our Turkish translation processes. Using these ensures that our clients receive impeccable quality:
At our translation agency, we deliver professional translations, true to the meaning of the source text, completed by native speaking Turkish translators. With us as your language partners, you can expand into this exciting new economy by communicating effectively with Turkish clients, suppliers, and colleagues. Whether you are in Miami, New York, Chicago, Los Angeles, or elsewhere in the States, Teck Language Solutions is your expert provider for Turkish translation services.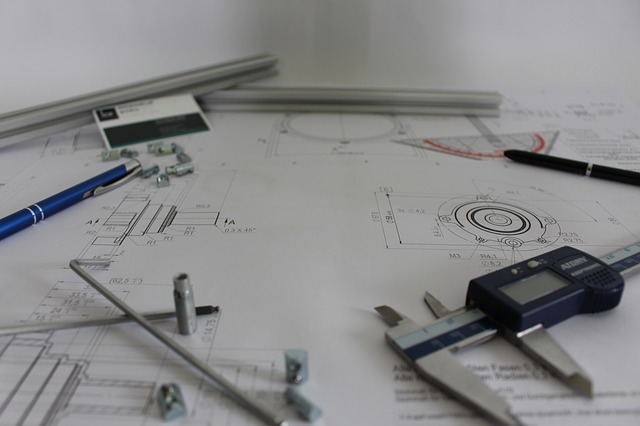 Technical Turkish translation services
If you have business interests in Turkey and you sell technology there, you need a strong partner to provide you with technical Turkish translation services for your manuals, handbooks, data sheets, technical drawings, and more. Whether it is an operating manual, a maintenance manual, safety instructions, work instructions, safety data sheets, risk assessments, or any other technical documents, you can rest assured that their Turkish translation is in the right hands with us. All of our Turkish technical translators have years of relevant experience in several industry-specific fields. Whether it is automotive, mining, engineering, agriculture, architecture, automation, robotics, construction, chemistry, telecommunication, computers, or any other subject field, we have expert resources for your project.
We have streamlined processes for your Turkish technical translation projects. This means that we can provide our clients with fast deliveries and quality work at competitive prices. In the case of technical translations, several discount options are available for larger or repetitive texts (bulk discounts, match discounts, etc.).
Turn to us and ask for a free quote for your Turkish translation project. We look forward to hearing from you.
We translate legal documents into Turkish
Conducting business in a foreign land has its pitfalls, especially when it comes to legal contents. If you have business partners in Turkey and you want to make sure that the terms of cooperation are understood fully by each party, you need a reliable provider for legal translations for Turkish. And this is where our translation company comes into picture. We have expert resources to handle all types of legal documents when it comes to their translation into or from Turkish, whether it is a cooperation agreement, a sales contract, an employment contract, a license agreement, documents in connection with registering/applying for patents, and more.
If you have a court case in Turkey, we can assist you with the translation of court documents and other legal papers, like the correspondence with Turkish law firms or opposing parties.
All legal Turkish translations can be certified by us.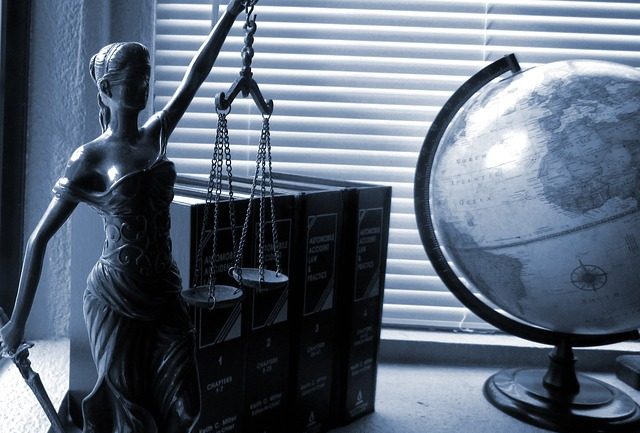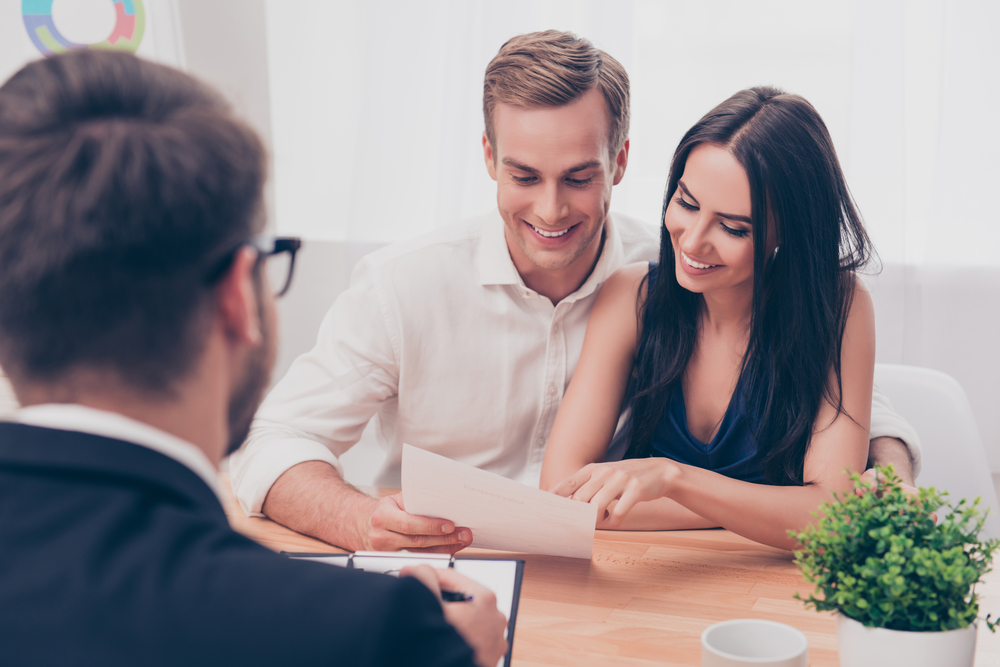 Do you need certified Turkish translations?
Whether it is a legal battle or immigration, if you have personal or business connections to Turkey, there might be situations when you need certified Turkish translations. These are necessary when the translations have to be official (e.g. for use in front of government organizations or courts). If you need your birth certificates, marriage certificates, and other documents related to your civil status, like divorce papers, or your education documents, like diplomas, degrees, school certificates, etc., to be translated into/from Turkish with certification, you need a reliable provider to do the job properly. Our English to Turkish translators will take care of the translation of your personal or court documents and will translate these into or from Turkish for official use at a high-quality standard, fast, and at competitive rates. It goes without saying that all personal documents are handled with strict confidentiality and according to the data protection laws. All you need to do is to contact us and ask for a free quote. We look forward to your inquiry.
Wherever you are in the States, whether it is New York, Los Angeles, Chicago, Houston, Phoenix, Philadelphia, San Antonio, San Diego, Dallas, Seattle, Denver, Washington, Boston, El Paso, Detroit, Nashville, Miami, Atlanta, Tampa, Orlando, St. Petersburg, Tallahassee, Hialeah, Port St. Lucie, Cape Coral, Fort Lauderdale, San Jose, Austin, Jacksonville, San Francisco, Columbus, Fort Worth, Indianapolis, Charlotte, or any other cities or regions, we are your competitive and competent provider for Turkish translation services in a wide range of subject fields. Turn to us with confidence if you are looking for a down-to-earth Turkish translation partner with fast and straightforward processes. We look forward to your contact!