If you do business in Brazil or in Portugal, sooner or later, you'll need professional Portuguese translations. Being able to offer your business documents in Portuguese will enhance the flow of communication between you and your partners in these countries. For this purpose, our expert Portuguese translators are ready and able to help. Order your Portuguese translations from our translation agency and see what a huge difference a truly professional translation can make. Our service features include fast reaction times, rapid deliveries, expert knowledge, and reliable work. Our pricing is highly competitive. We can cover a wide range of topic areas, from technical texts through marketing and website translations, as well as Portuguese translation of legal papers. We serve businesses and private individuals with certified translations as well. Contact us for a free quote today for Portuguese-English translation services. We look forward to your inquiry.
Need Portuguese Translation Services?
Contact us for a free quote today.
Portuguese to/from English Translation Services
Teck Language Solutions offers a perfect mixture of foreign language text editing and desktop publishing services. The advantages of working with us include:
competitive pricing
fast project turnaround
discounts for bigger projects with much repetition in the texts
a wide range of professional expertise (for legal, technical, medicine, marketing, or other translations)
Whether you're in New York, Chicago, Los Angeles, or Miami, our translation agency can provide you with professional Portuguese translations. We stay at your service nationwide.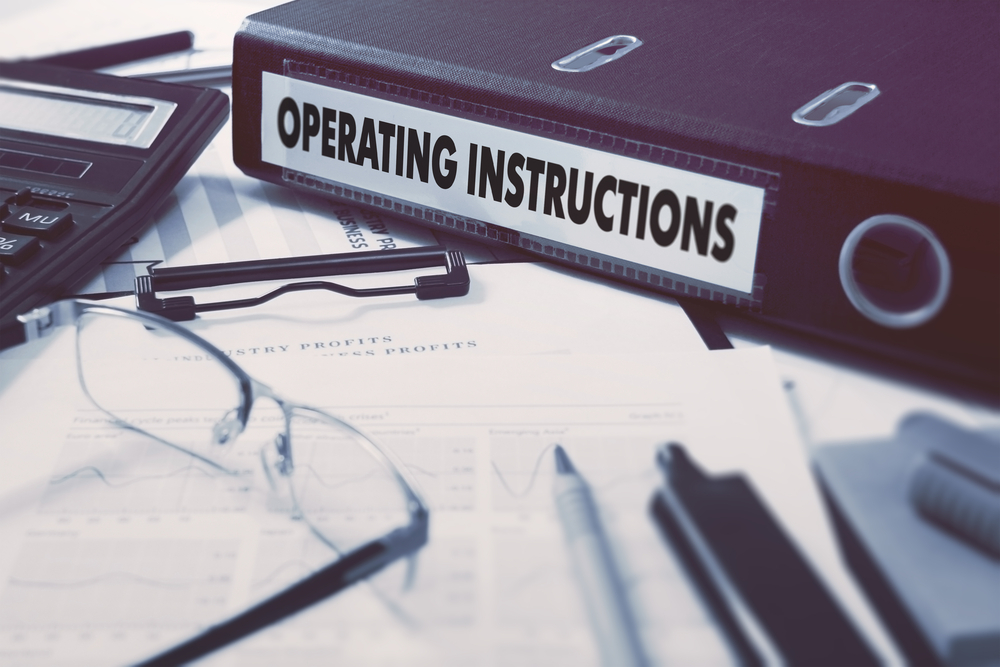 Technical Portuguese translation service
When selling technology to Portugal or Brazil, your company needs a reliable provider for English to Portuguese technical translation services. If this is the case with your business, we are your expert provider for the Portuguese translation of technical documentation. We translate manuals, handbooks, operating and maintenance manuals, safety data sheets, technical drawings, risk assessments, and many other technical documents into Portuguese. Whether you sell complex technology or simple devices, your manuals are in the right hands with us. We cover all subject fields, from automotive through engineering to control systems and more. We have optimized solutions and expert Portuguese technical translators to handle your project. We know how important it is to keep deadlines in the case of technical Portuguese translations. That is why we have installed technical and organizational steps to guarantee on-time deliveries. If you are interested in our services, contact us for more information. We are glad to assist you with your Portuguese technical translation project.
Legal Portuguese translations
If you work with clients, customers, and partners in Portuguese-speaking countries, oftentimes, your company will be in need of legal Portuguese translation services. Whether it is general terms, sales or purchase contracts, employment contracts, license agreements, other company-related legal documents, court documents, or other legal papers, our expert and skilled legal Portuguese translators will do an excellent job for you, with fast deliveries and at competitive rates.
With our legal Portuguese translation services, you eliminate misunderstandings to communication as all parties can inform about your terms directly in their native language.
To enable smooth communication and mutual understanding in legal matters, turn to us if you need legal Portuguese translations. With our services, you will make sure that you are on the same page with your Portuguese-speaking partners and clients when discussing cooperation or sales terms or other contracts and agreements. Contact us for a free quote!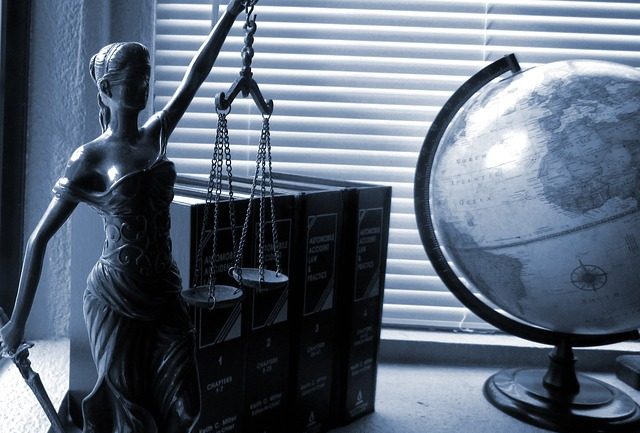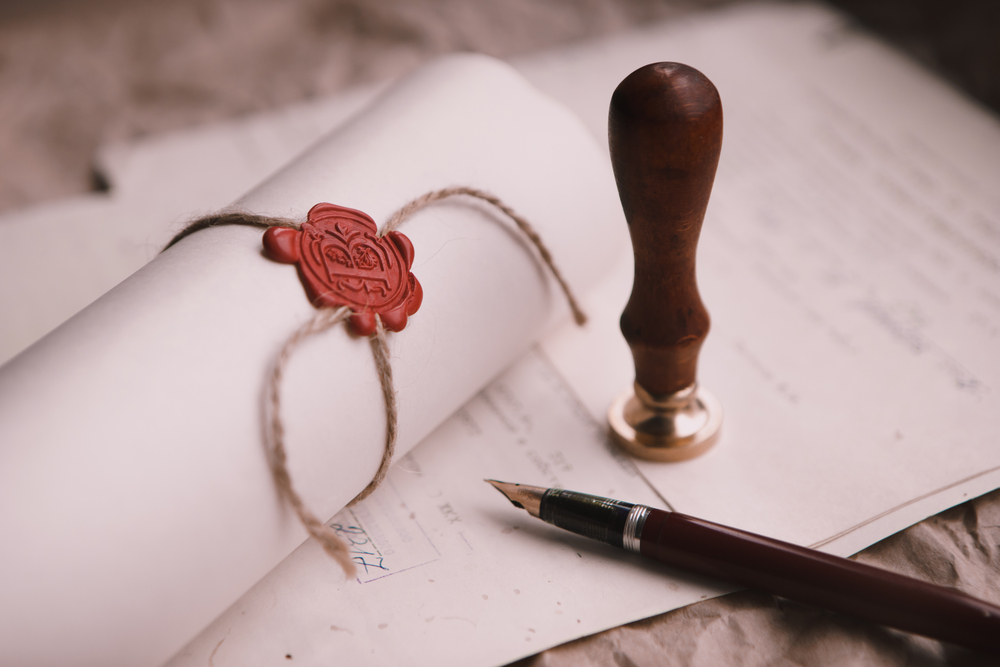 Certified Portuguese translations
If you immigrated to the US from Portuguese-speaking countries or you lived a shorter or longer period of your life there, you may have personal documents in Portuguese that need to be translated with certification. These documents include, among others, birth certificates, marriage certificates, baptismal certificates, divorce papers, affidavits, diplomas, degrees, school certificates, or other personal and legal papers, like court documents or certificates of good conduct. We provide you with the certified Portuguese translations of all these and many more documents. Features of our services include fast and reliable deliveries at competitive rates. In the case of certified Portuguese translations, we fulfill US regulations, but we can provide this type of service for official use also in several other countries, like Portugal or Brazil. Turn to us with confidence if you need personal or legal documents to be translated into or from Portuguese for official use. We look forward to hearing from you.
We proudly serve clients nationwide with expert Portuguese/English translations. Whether you are from New York, Los Angeles, Chicago, Houston, Phoenix, Philadelphia, San Antonio, San Diego, Dallas, San Jose, Austin, Jacksonville, San Francisco, Columbus, Fort Worth, Indianapolis, Charlotte, Seattle, Denver, Washington, Boston, El Paso, Detroit, Nashville, Miami, Atlanta, Tampa, Orlando, St. Petersburg, Tallahassee, Hialeah, Port St. Lucie, Cape Coral, Fort Lauderdale, or from other regions, we are your number one address if you need to eliminate the linguistic barriers to communication with your clients, partners, customers, employees, and other market participants in Portuguese-speaking countries. Contact us today and ask for a free and non-binding quote for your Portuguese translation project and let us impress you with our service. We look forward to your contact.